My colleague and entrepreneur David Portabella just mentioned to me Conway's views on his investments. Conway is a famous business angel who invested in AskJeeves, Google and Paypal.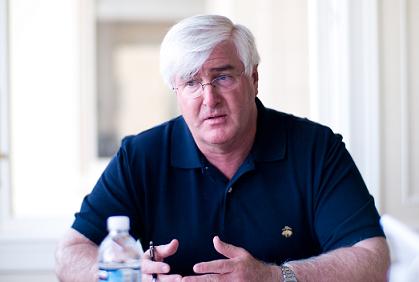 In a nutshell:
– In the 1997-2001 period, 77% of his investments failed. Since 2002, it's down to 40%.
– Entrepreneurs have a 66 percent chance of being successful on a startup if it's their second one.
– There is a misconception that "every 10 years we get a Google." "That's not true," he claims it is at a much faster rate.
If I agree that failure is common and success is not so rare, I am less sure about serial entrepreneurs being better. I have hard data from Stanford entrepreneurs and serial entrepreneurs are not any better. I will share these data in the future…