August is a good time to look back at things. It's when I was thinking of this, that I wondered if there was a common etymology to Testament & Testimony. Apparently, there is not. Whatever… 1370 posts since July 2007 (in fact close to 700 as the blog is bilingual French-English, that's about one per week), about 600 comments (ah ah!) and a lot of lessons.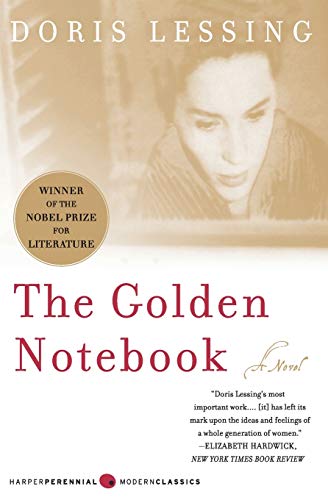 August was also special on different sides, particularly cultural… I've been reading The Golden Notebook by Doris Lessing, a remarkable novel. Here is an extract: The Communist Party, like any other institution, continues to exist by a process of absorbing its critics into itself. It either absorbs them or destroys them. I think: I've always seen society, societies, organized like this: a ruling section or government with other sections in opposition; the stronger section either ultimately being changed by the opposing section or being supplanted by it. But it's not like that at all: suddenly I see it differently. No, there's a group of hardened, fossilized men opposed by fresh young revolutionaries as John Butte once was, forming between them a whole, a balance. And then a group of fossilized hardened men like John Butte, opposed by a group of fresh and lively-minded and critical people. But the core of deadness, of dry thought, could not exist without lively shoots of fresh life, to be turned so fast, in their turn, into dead sapless wood. In other words, I, 'Comrade Anna' — and the ironical tone of Comrade Butte's voice now frightens me when I remember it — keep Comrade Butte in existence, feed him, and in due course will become him. And as I think this, that there is no right, no wrong, simply a process, a wheel turning, I become frightened, because everything in me cries out against such a view of life
This reminded me another post dated May 2009 about innovation and revolution which I found a little similar. "Entrepreneurs are the revolutionaries of our time." And he had added: "Democracy works best when there is this kind of turbulence in the society, when those not well-off have a chance to climb the economic ladder by using brains, energy and skills to create new markets or serve existing markets better then their old competitors" You'll find it here, Entrepreneurs and Revolution. And also a quote from the autobiography of Malcolm Little , which I had copied in my book. "When he was still at school, he wrote, his teacher asked him what he would like to become as an adult. A lawyer, he answered. Uncomfortable with his answer, she told him he'd rather think about becoming a carpenter thanks to his manual skills, but also because of his status. From that day on, he decided not to listen to such advice".
August was also the opportunity to see some of the Rencontre photographiques in Arles.


A few exhibitions, from left to right and top to bottom: Masculinities, Pieter Hugo, Jazz Power!, Sabine Weiss, The New Black Vanguard, Thawra! ثورة Revolution!, Desideration (Anamanda Sîn)
Street artists have also been active in August. Just have a look at Banksy or Invader. Artists show the world as it is, the crises, more and more of its diversity, its uncertainties too. Transmission, accepting to disappear have been recurrent topics here, a rather darwinian view of the world. And that's why I would just like to mention again a few other important quotes to me: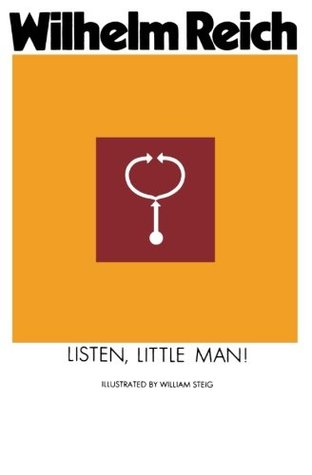 "I want to tell you something, Little Man; you lost the meaning of what is best inside yourself. You strangled it. You kill it wherever you find it inside others, inside your children, inside your wife, inside your husband, inside your father and inside your mother. You are little and you want to remain little." The Little Man, it's you, it's me. The Little Man is afraid, he only dreams of normality; it is inside all of us. We hide under the umbrella of authority and do not see our freedom anymore. Nothing comes without effort, without risk, without failure sometimes. "You look for happiness, but you prefer security, even at the cost of your spinal cord, even at the cost of your life". Wilhelm Reich already posted in March 2010.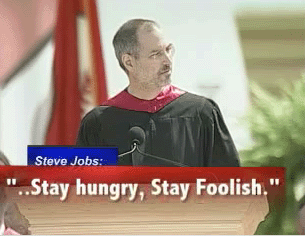 No one wants to die. Even people who want to go to heaven don't want to die to get there. And yet death is the destination we all share. No one has ever escaped it. And that is as it should be, because Death is very likely the single best invention of Life. It is Life's change agent. It clears out the old to make way for the new. Right now the new is you, but someday not too long from now, you will gradually become the old and be cleared away. Sorry to be so dramatic, but it is quite true. Your time is limited, so don't waste it living someone else's life. Don't be trapped by dogma — which is living with the results of other people's thinking. Don't let the noise of others' opinions drown out your own inner voice. And most important, have the courage to follow your heart and intuition. They somehow already know what you truly want to become. Everything else is secondary. Steve Jobs already posted in July 2007.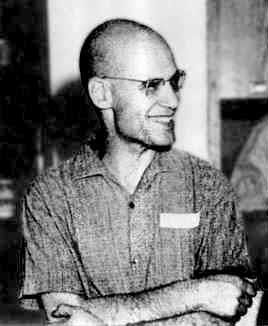 Finally, not a quote but an extract from a text about how Alexandre Grothendieck also discovered this painful passage from youth to future disappearance: In May 1968, the machine goes wrong. Shourik, as his relatives call him, goes to Orsay to dialogue with the "protesters". The anar is scolded by the "enraged". The outcast discovers he is a Mandarin. "After that, he was not the same" […] "It was a terrible slap, it was incredibly violent". I spoke about this math genius in March 2016 and August 2020.
I finish this post which may look a little gloomy with a link to a very good article about trusting science: How to make the future more rational. It is optimitic, enthusiastic and shows that we can be realistic about the world, and our limits and still be positive and happy. Just a testimony or small, fragile testament.