I noticed at least 4 IPO filings this month, not bad. These are Audience, Infoblox, Millennial Media and most important to me as a European citizen, AVG Technologies. European filings in the USA are sufficiently rare to be noticed, and this time the company has Czech origins. After discussing AVG, I will show you an update of my start-ups data coming from these filings.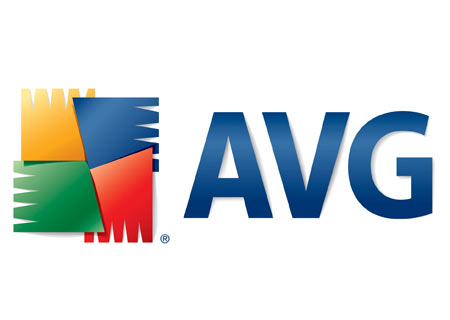 AVG did not experience the typical start-up process. Indeed the founders sold their shares to a private equity group in 2001, ten years after the incorporation. The investors then grew the company and attracted new investors including Intel Capital, TA Associates as well as a Polish fund. You may know about AVG, I am using it as a free anti-virus but I did not know it was a European start-up…
The revenue growth is quite impressive as you can see in the cap. table (about $150M in 2010 from $100M in 2008). I found a 2000 presentation where the founder gave the facts and figures for 1996-2000. Then the revenues were respectively 17M and 55M Czech Korunas. One Krona was about €0.03, which means in the €0.5-1.5M. Not a bad growth at all. Why did the founders sell, I do not know and I am not even sure what they do today. They do not seem to be role models in Brno. Tomas Hofer seems to be active in another start-up however. If someone has more information on the founders, please comment or contact me.
You can visualize the other cap. tables in my full data document. I do not have much to say about them, but I have updated my stats in the tables which follow, including new data on the amount of VC money raised. I also did a new classification in addition to geography and fields: years of incorporation.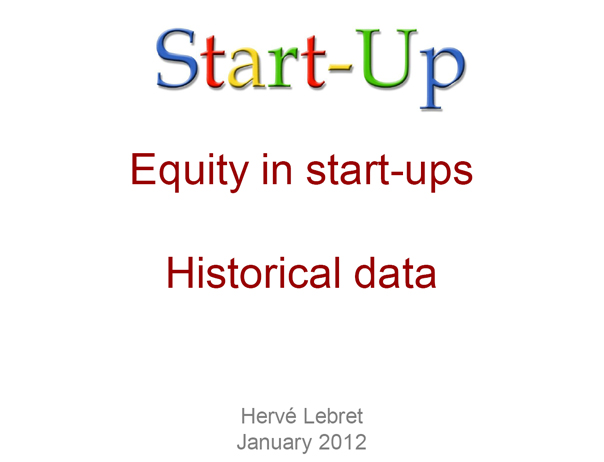 Click on picture to access full pdf data