When a name can be an issue… Is PiedPiper a good name for a company? Well. Not if there is another company with the same name.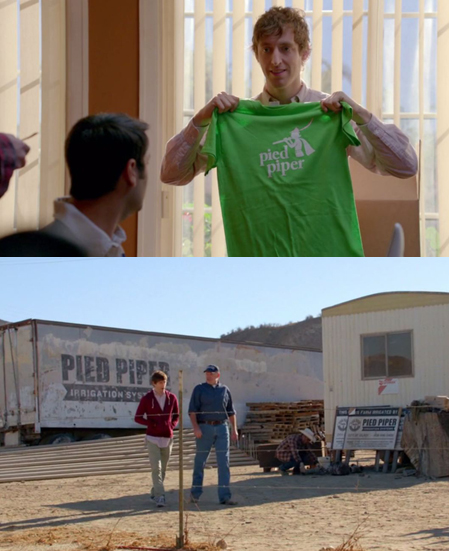 Whatever, PiedPiper has its garage too!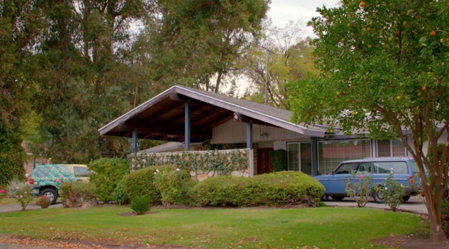 So when you need a name, either you brainstorm in different ways…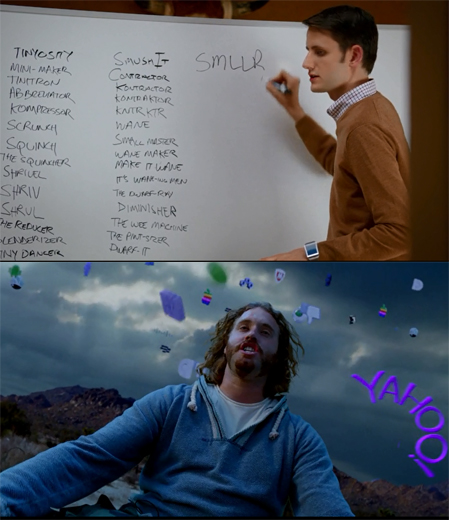 … or you learn about negotiation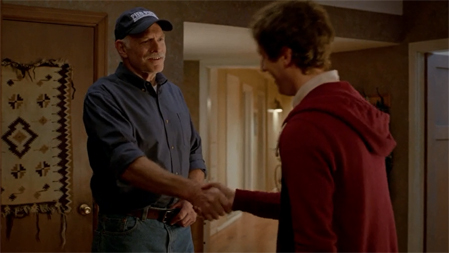 Apparently HBO likes Silicon Valley enough: they already agreed to produce season 2!