People who know me well might be tired of my enthusiasm about Stanford University. My kids laugh at me, even some former professors do! Still, often, when I hear something about Stanford, it reminds me of the good old days. Not only. Stanford mostly looks at the future! I was reading yesterday night the Stanford Magazine and was attracted by two articles, which illustrate my nostalgia (and by the way, EPFL has some similar features today…):
– Stanford and Silicon Valley are not known for their interest in art. However, the university will open a new Art Gallery (close to the Rodin sculptures) on its campus, showing a major private modern art collection from the Anderson family. More in The Collection of a Lifetime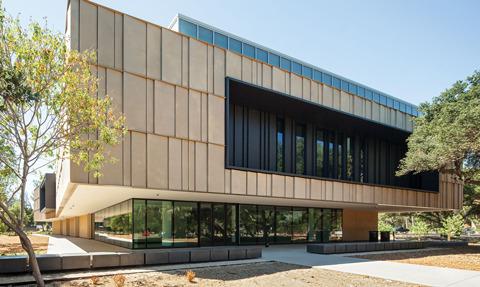 The New Anderson Collection building at Stanford University
– The President column also said very true things, such as "I'm often asked what sets Stanford apart. The university's entrepreneurial spirit is certainly a distinguishing characteristic. But there is another vital component: the desire to make the world better for others." Again one may laugh at this, but I really invite you to read "Optimism Meets Empathy" by John Hennessy.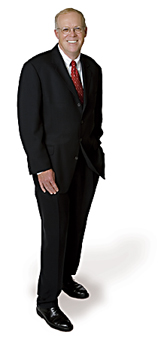 John Hennessy