You may prefer the nerds to the lawyers in the last episodes of Silicon Valley's Season 2. One of the nice wise quotes of our nerd is "we are going to fail by succeeding", whereas lawyers just try to use the confusion about our hero's girlfriend status.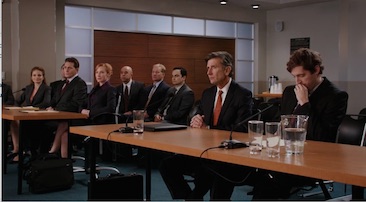 And what about our brilliant MBA explaining that taking care of cables in a garage start-up is "intoxicating", is "magical"… whereas making money in a big company would have just been boring, and that in any case, he can find a job the next day if necessary. Isn't this what real life is about?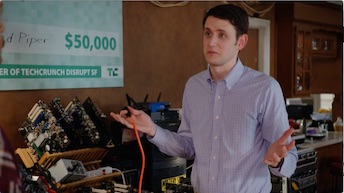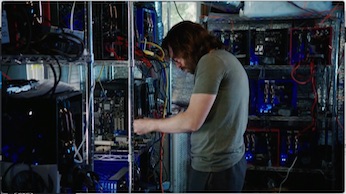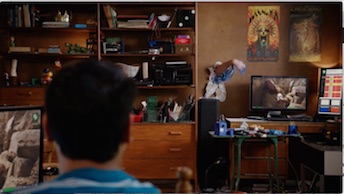 Of course we still have these strange apps…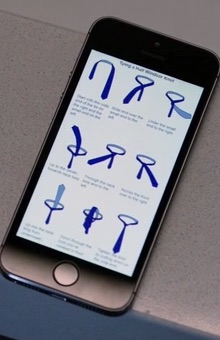 Of course, there will be the final great Hollywood-like scene…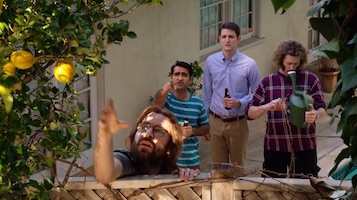 And of course a conclusion preparing us for Season 3!