It's a question I was asked yesterday (May 21) and thought it would have between the 60's and 80s, but had honestly no clue. So I did a little search, first through old books I had read and found this on Google books: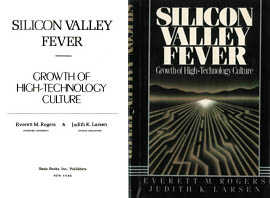 Silicon Valley Fever: Growth of High-Technology Culture, by Everett M. Rogers, Judith K. Larsen Basic Books, 1984.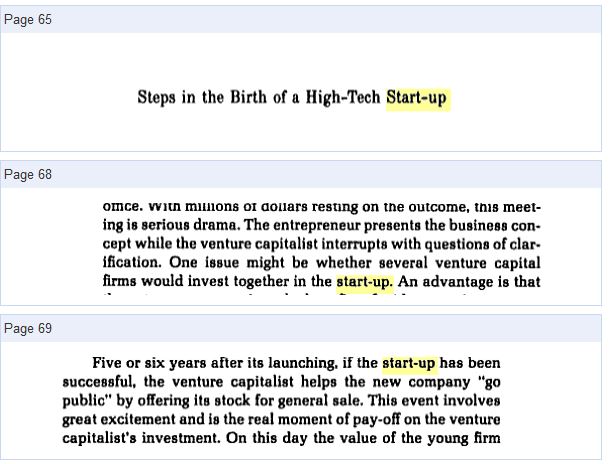 but apparently I was quite far. It seems to be 1976 as I found the question answered on Quora: What is the origin of the term "startup", and when did this word start to appear?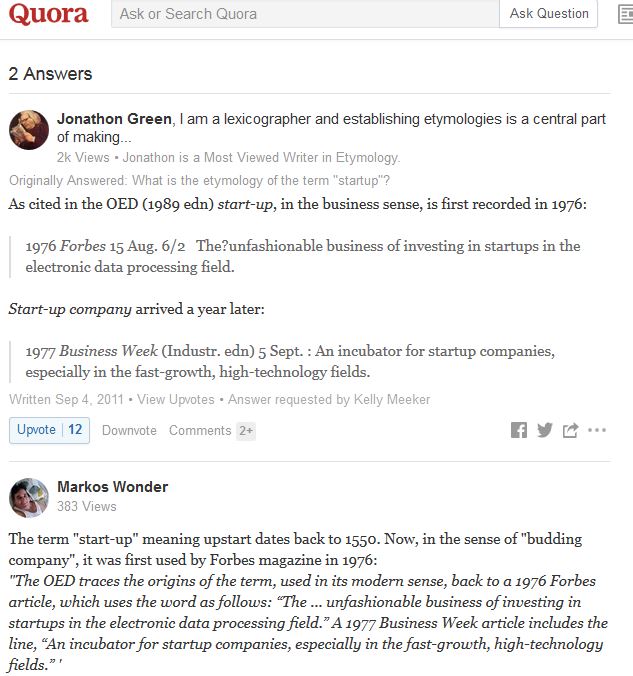 As cited in the OED (1989 edn) start-up, in the business sense, is first recorded in 1976:
1976 Forbes 15 Aug. 6/2 The?unfashionable business of investing in startups in the electronic data processing field.
Start-up company arrived a year later:
1977 Business Week (Industr. edn) 5 Sept. : An incubator for startup companies, especially in the fast-growth, high-technology fields.[…]
The term "start-up" meaning upstart dates back to 1550. Now, in the sense of "budding company", it was first used by Forbes magazine in 1976:"The OED traces the origins of the term, used in its modern sense, back to a 1976 Forbes article, which uses the word as follows: "The … unfashionable business of investing in startups in the electronic data processing field." A 1977 Business Week article includes the line, "An incubator for startup companies, especially in the fast-growth, high-technology fields."