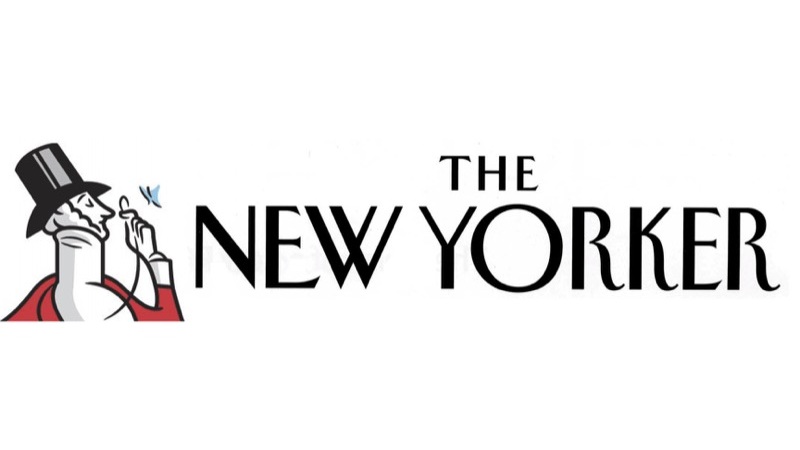 I have regularly mentioned here articles by great magazine The New Yorker even if not directly related to the startup or innovation topics. The New Yorker publishes long and deep analyses which often take at least 30 minutes attention. Recently, it published a 40-page article requiring hours… it is about Covid and the USA: The Plague Year – The mistakes and the struggles behind America's coronavirus tragedy written by Lawrence Wright, published online on December 28, 2020 and on paper in the Jan 4-11 double issue.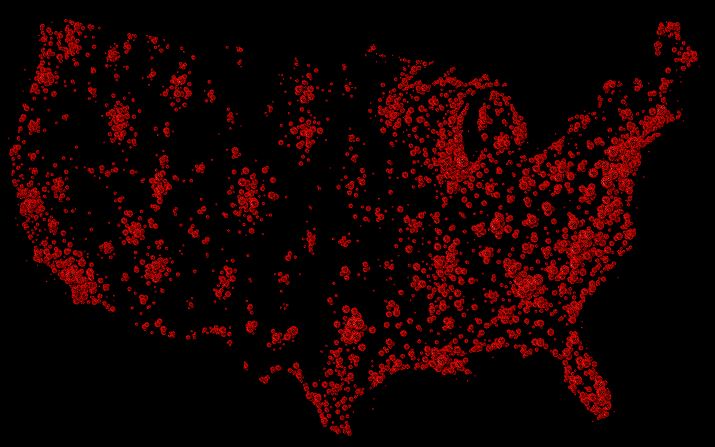 Picture from Tyler Comrie
The reason I decided yersterday to blog about it is a short section close to the end: Pottinger's White House experience has made him acutely aware of what he calls "the fading art of leadership." It's not a failure of one party or another; it's more of a generational decline of good judgment. "The élites think it's all about expertise," he said. It's important to have experts, but they aren't always right: they can be "hampered by their own orthodoxies, their own egos, their own narrow approach to the world." Pottinger went on, "You need broad-minded leaders who know how to hold people accountable, who know how to delegate, who know a good chain of command, and know how to make hard judgments."
You should try to read it, it's really mesmerizing, but this short section reminded me of French philosopher Cynthia Fleury and her book "La fin du courage" (The end of courage). You may want for example to read To be Brave is sometimes to Endure, sometimes to Break up which I find quite close to what is written above.