A new report has been published thanks to the Kauffman foundation. The study, entitled "The Anatomy of an Entrepreneur," led by co-authors Vivek Wadhwa, Raj Aggarwal, Krisztina "Z" Holly, and Alex Salkever gives very interesting features about the background and motivations of entrepreneurs.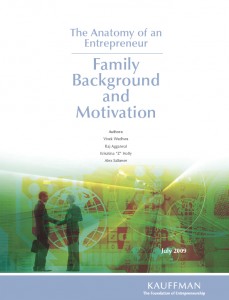 The paper can be found on the Kauffman foundation web site and here are some key lessons:
– founders are generally well-educated, middle class; they have a family and experience. So this kills a little the school drop-out, young, nerdy entrepreneur…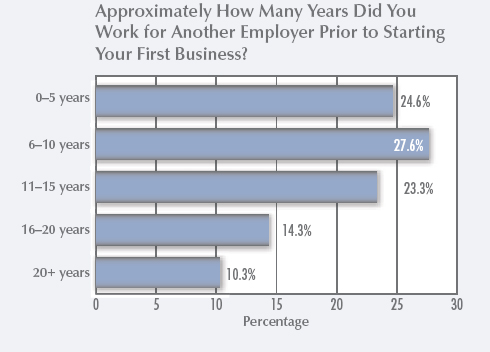 They do not always or often think about becoming an entrepreneur early in their life: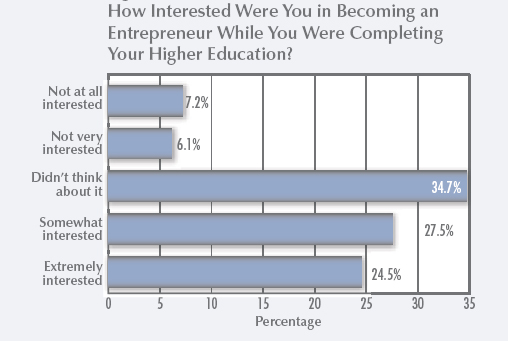 Another interesting element is about role model or mentor: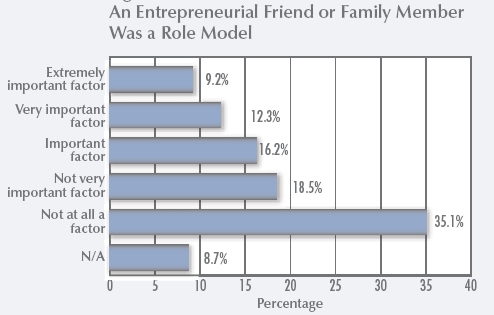 Now, when the study focuses on young entrepreneurs, the view is slightly different: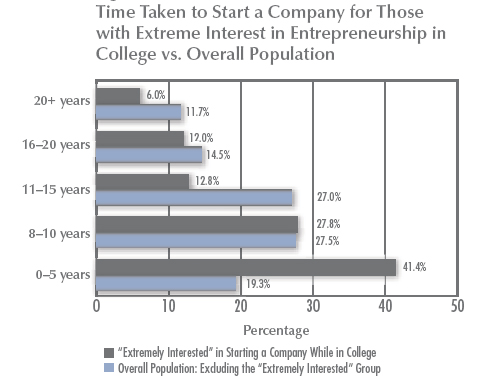 It is where the Yahoo, Google founders come in the picture probably.
Finally, there are many serial entrepreneurs. I am a little surprised because I am not sure succesful entrepreneurs are necessarily serial entrepreneurs. In any this would not contradict the findings and this is interesting: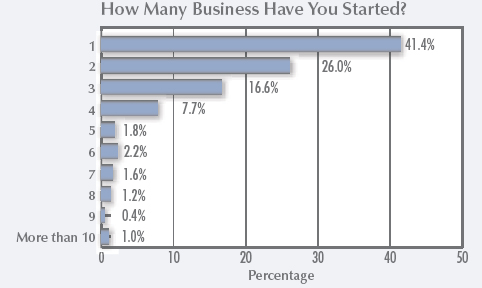 If there is one thing I want to add, it is about the definition of "founder" that the authors have used:
a "founder" was "an early employee, who typically joined the company in its first year, before the company developed its products and perfected its business model."
Depending on how many of these founders were employees rather than entrepreneurs may have an impact on the data which are provided here. A well-funded VC-backed company may attract in its first year very experienced people who are not necessarily entrepreneurs. But this being said, all this is of real interest.