IPOs do not seem to stop in 2012. Now it's Yelp before Facebook! You'll find below my usual cap. table format. As with many stories, there is no data on one founder. He left Yelp before the IPO, I am always surprised where there is nothing on him in the prospectus…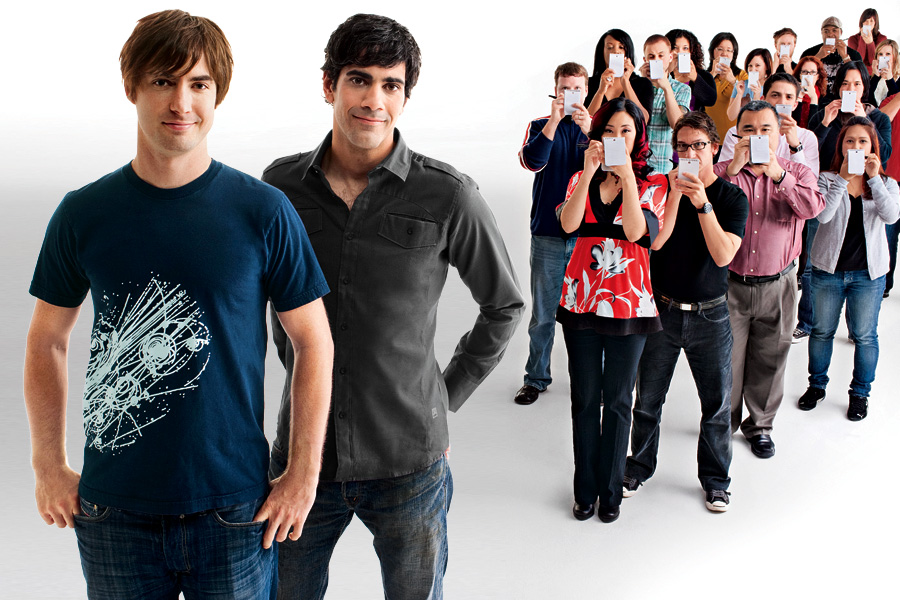 The Founders and Their Army Russel Simmons (left) and Jeremy Stoppelman, plus a few of the hundreds of thousands of Yelpers who post regularly on their site. Ref: Inc.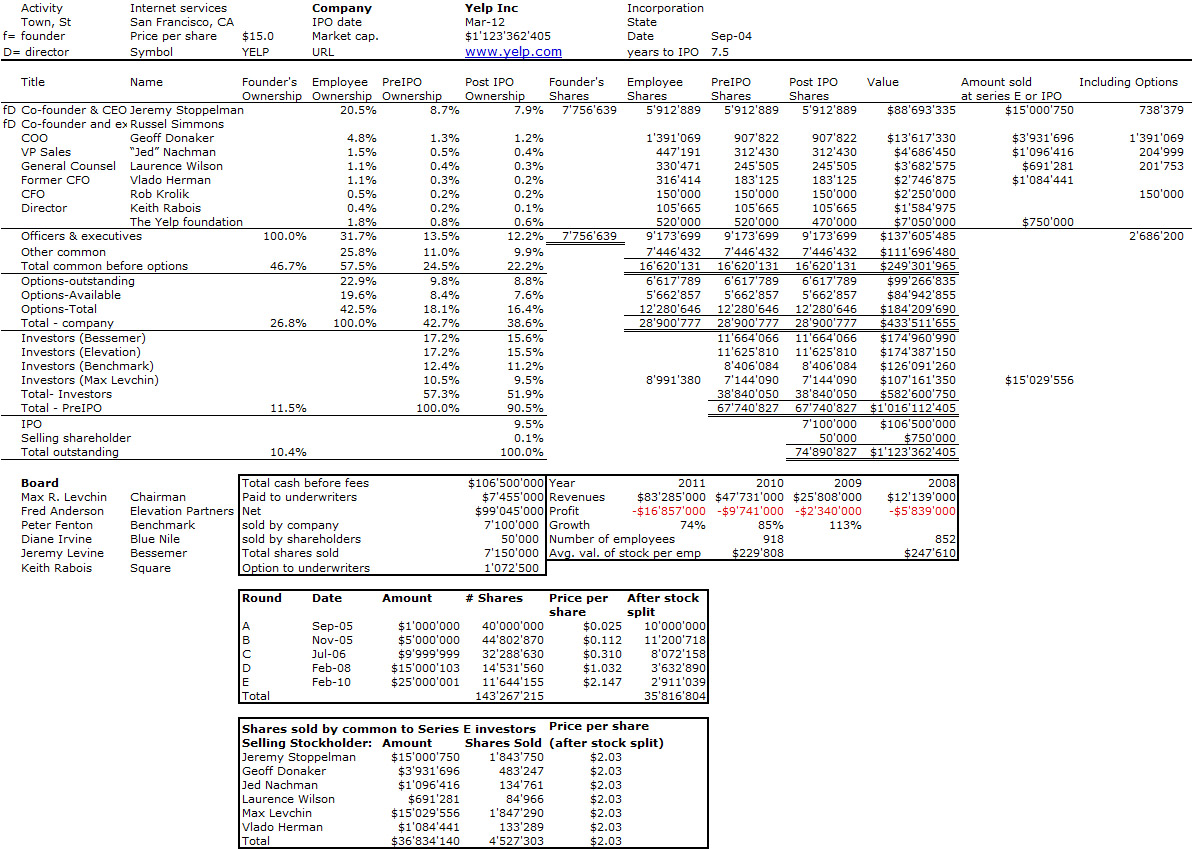 More interestingly is statistical data, that I have updated with now 116 companies. You can check founders' age, years to IPO or VC amounts relatively to fields, geography and times of foundations. I also add % ownership of founders, employees and investors after IPO.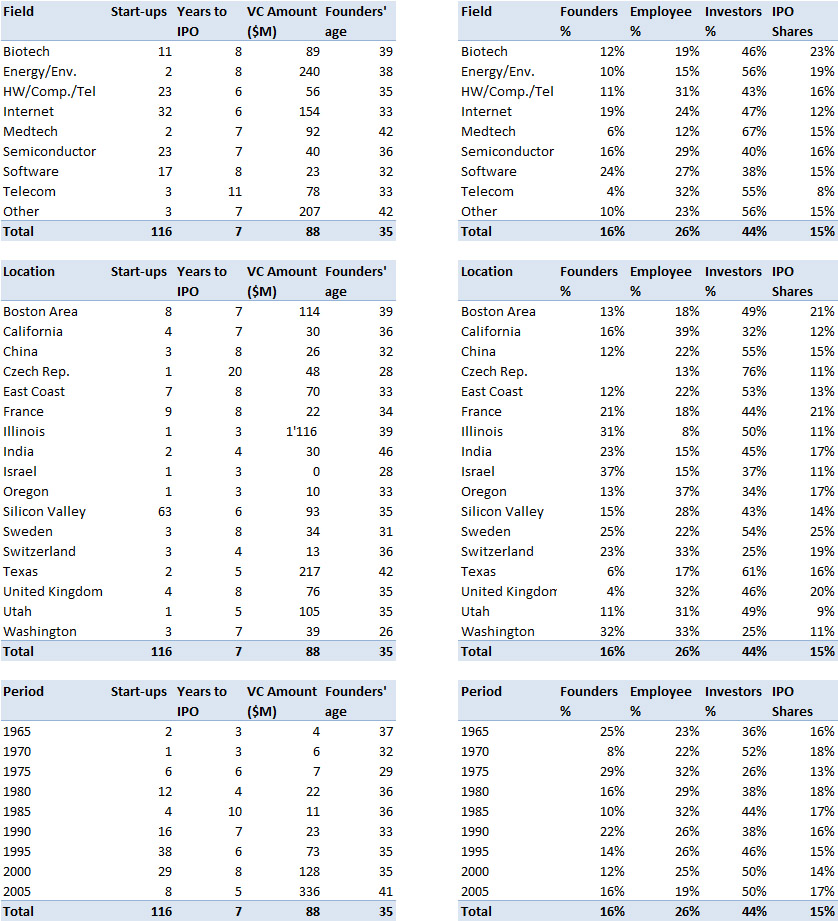 As a reminder, you can have a look at the full data in the attached pdf (or by clicking on the picture),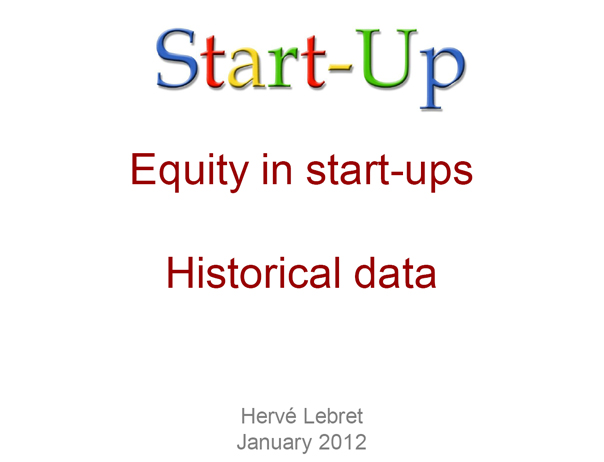 Click on picture to access full pdf data
Some final graphical illustrations about
– the age of founders relative to year of foundation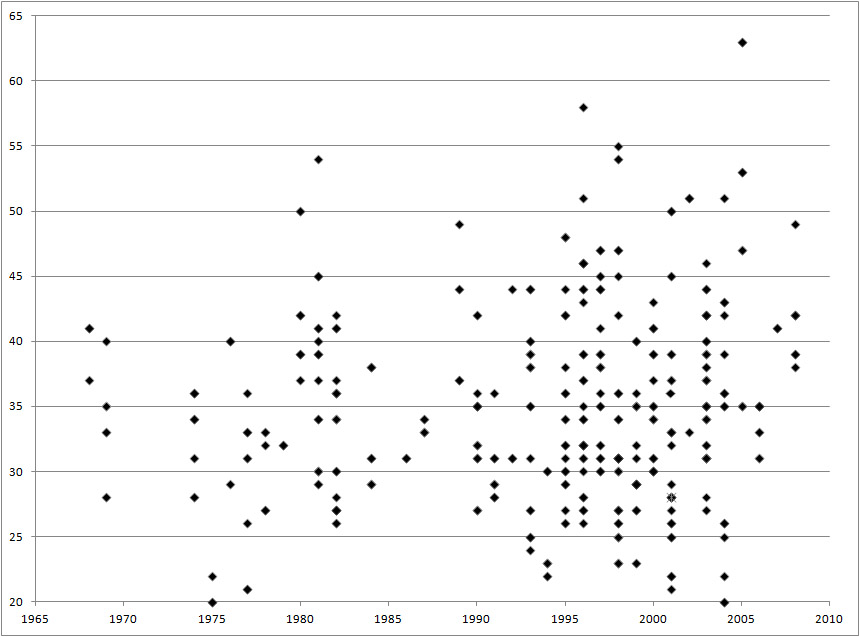 – some correlations (or not) between sales, VC amounts, nb of employees.