EPFL is organizing a really nice exhibition of Street Art on the occasion of the inauguration of its new convention center. If I ask "Street Art or Not Street Art?" it's because in general Street Art is an unauthorized form of art. But that does not diminish the charm of the works and the quality of the artists. Readers of this blog may ask where is the connection with start-ups. There is none, but I love this topic as you can see by following the Street Art tag. All this may be ephemeral. It is a work in progress so enjoy the days to come… Here is the link of the exhibition Art On Science.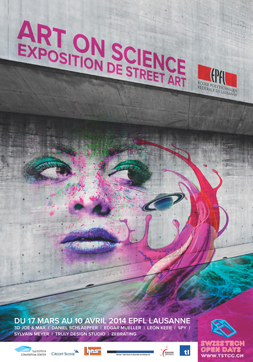 – Leon Keer and his web site Streetpainting 3D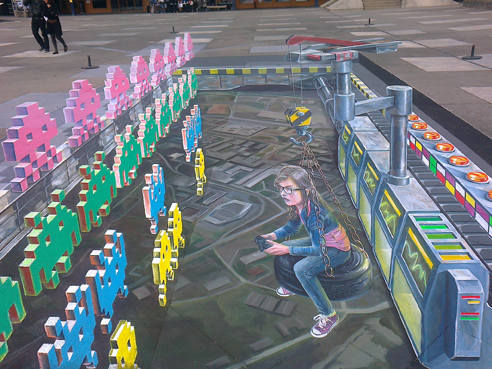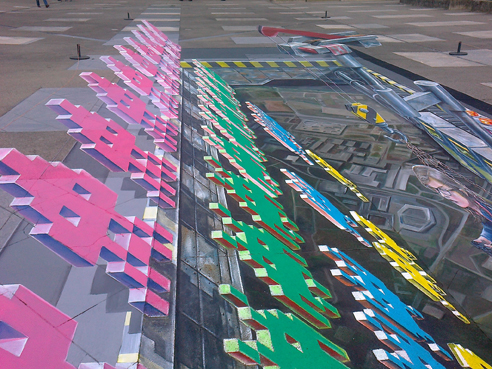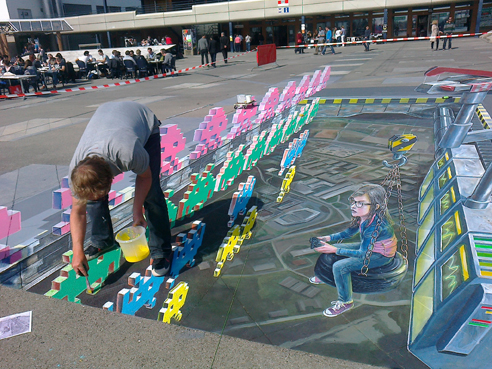 Work in Progress…
– Zebrating and his web site Zebrating-Art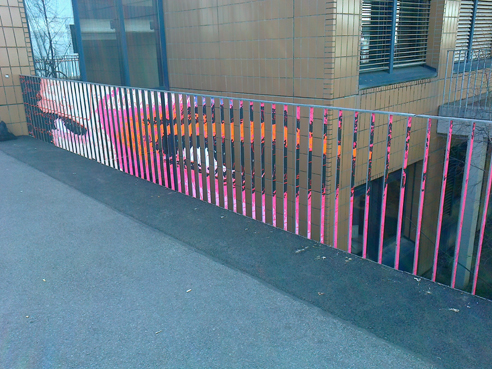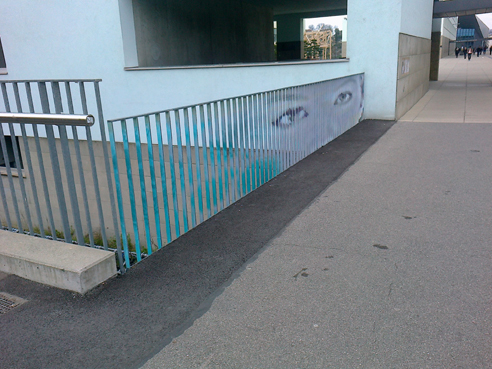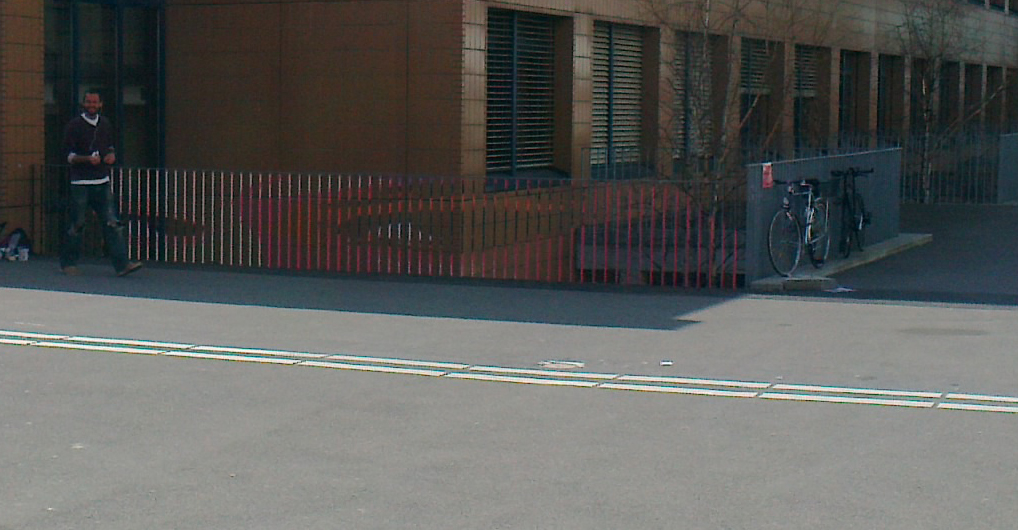 Work in Progress…
– Edgar Mueller and his web site Metanamorph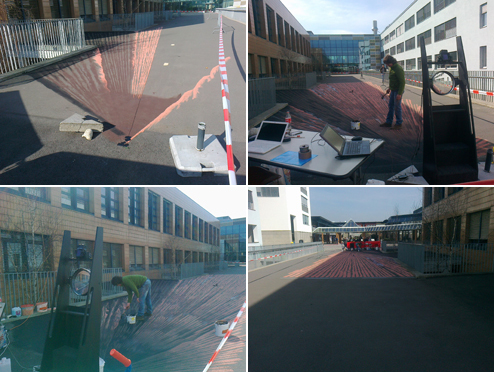 Work in Progress…
– Truly Design Studio and their web site Truly Design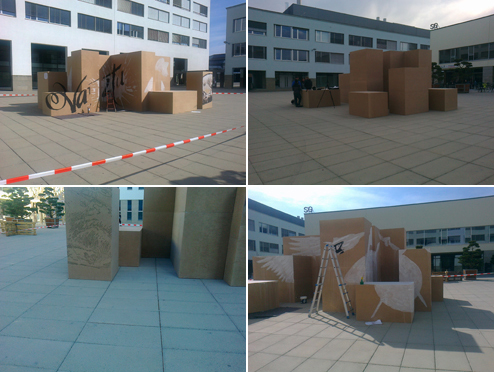 Work in Progress…
Maybe more to come if more appears… I also noticed other icons in a similar style, but not belonging to the exhibition. Two invaders …


My colleague Pascal who knows so much about EPFL explained me that these nice little invaders were created for a 2010 exhibition. Here is the link Objectif Science – 2010 and the full collection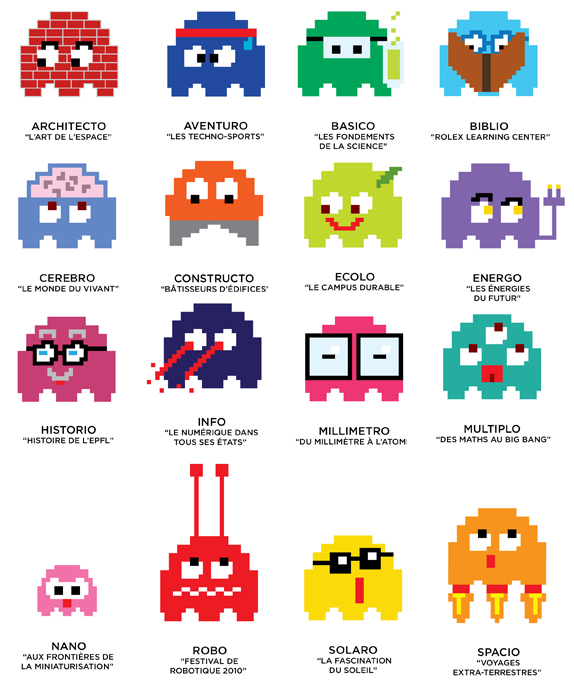 and a few more.