I just read the news and as this is one of the long awaited filing, I make it short, here is the cap.table I guesses from the S-1 filing.
One quick note, the two co-founders, Andrew and Arash were 23 and 21 at foundation.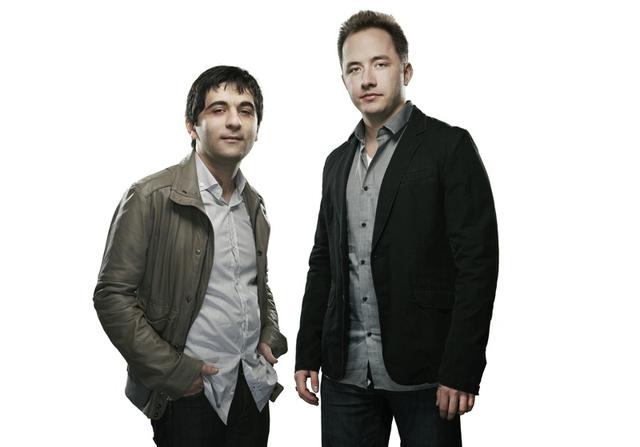 Drew Houston with Dropbox Co-Founder Arash Ferdowsi.
The price per share at IPO is a guess, it could go from $10 to $50 to more…