Google was incorporated in California on September 4, 1998 so the company is just 20 years old today. The technology is older, it was called BackRub initially (in 1996) and was an internal web site at Stanford University, google.stanford.edu and in September 1997, google.com was registered as an independant web site. You can see below some historic images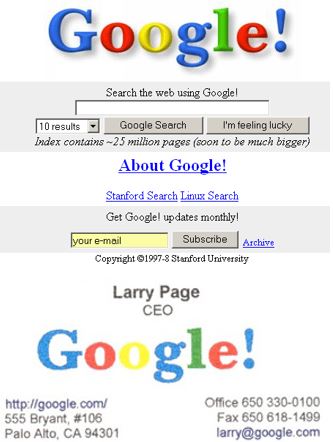 and the various logos.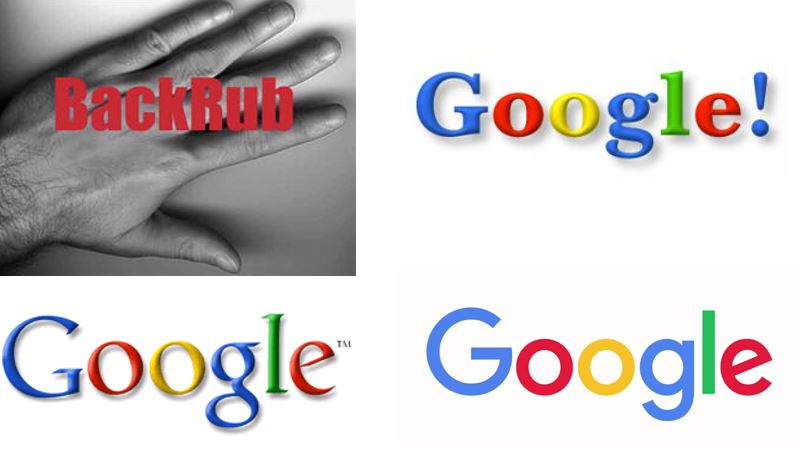 There've been many books about Google, some of them are great. I blogged about most of them, Work Rules! a few weeks ago, In The Plex in mid 2015, How Google Works in late 2014, Dogfight in early 2014, I'm Feeling Lucky in 2012. Indeed I blogged a lot about the company as you may see from the Google tag.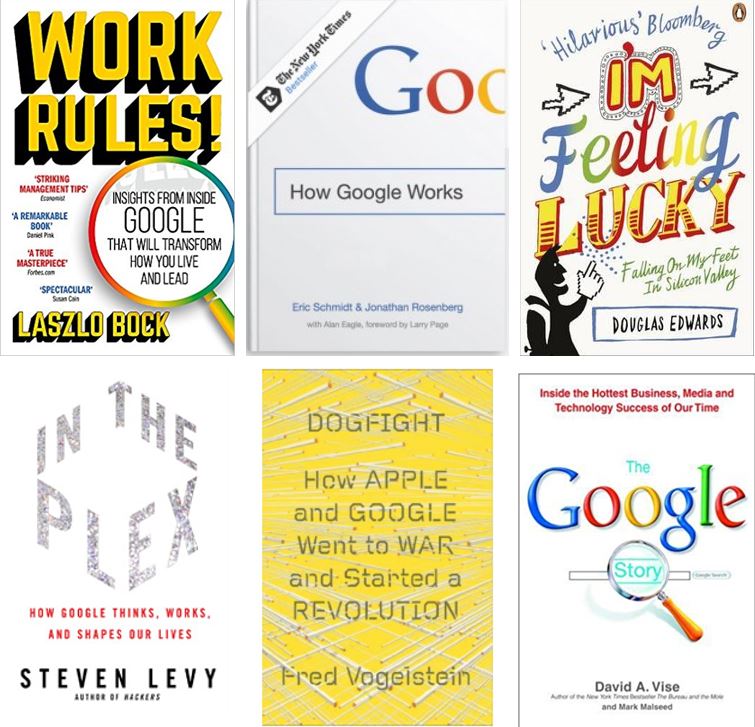 If Fairchild was the emblematic Silicon Valley company, founded in the 50s, it was followed by Intel in the 60s, Apple, in the 70s, the 80s have seen Cisco and Sun Microsystems, and Google symbolizes the 90s (Yahoo might be forgotten soon). Facebook belongs to the 2000s, the 2010 decade is still open I think. But the lessons learnt from the years of Google are just unique. The technology, the product, the startup growth, the teams have just changed the way we look at business for good and sometimes bad….