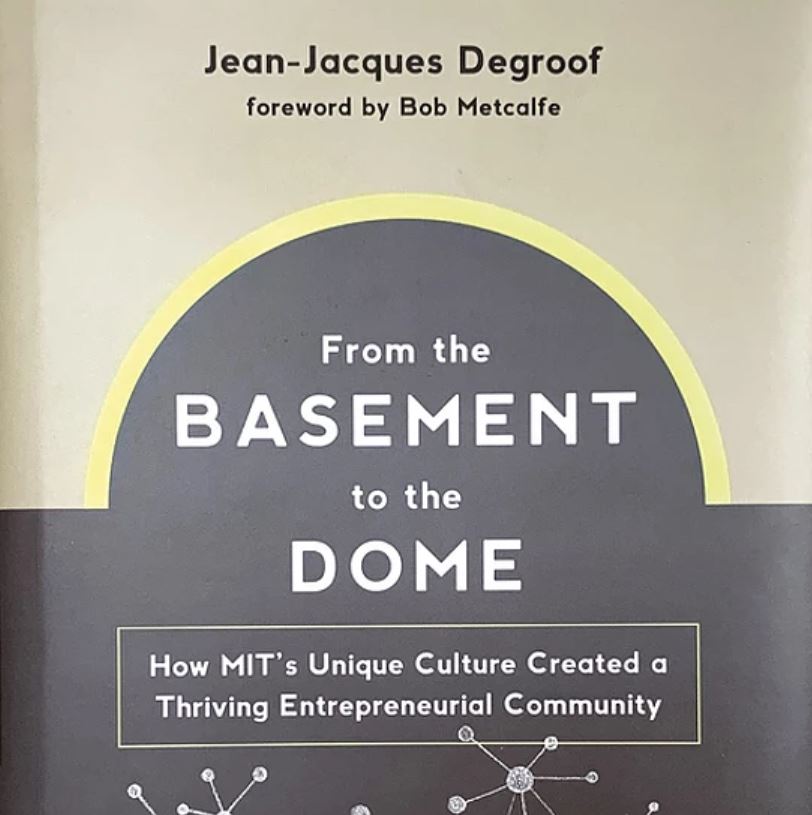 With an impressive foreword by Bob Metcalfe (the inventor of Ethernet et cofounder of 3Com) who rightly renames MIT a "Innoversity", Degroof explains in From the Basement to the Dome that entrepreneurship is engrained in the MIT history and culture, not so much from a political decision but from serendipitous events.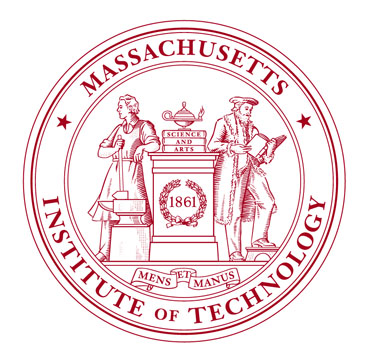 Its motto (Mens et Manus, "Mind and Hand" in Latin), its logo, the right given to professors to spend 20% of their time in consulting since the 20s and the creation of the patent committee in 1932 are all indications that practice is as important as theory in engineering science. The importance of military funding through the creation of OSRD was also critical to the richness of MIT's inventions.
The culture is exemplified by Ray Stata, a cofounder of Analog Devices : "It's like 'monkey see, monkey do.' If you see others start companies and become successful, you say, 'If they can do it, so can I.' Whereas if you don't see that up close and personal, there's a fear and a mystery about how to do it. The entrepreneurial spirit at MIT gives you confidence." [Page 17] And what about his experience in business: "I don't have a clue about how to be a president, but I'm going to take the next twelve months to learn. And if at the end of that twelve months you guys collectively decide, or if the board decides, that I'm not the person who can provide leadership, I'll step down. But in the meantime, while I'm learning, you've got to help me." Fortunately, Stata's direct approach worked. "Everybody dug in, and there was then no way I could fail. Over the next twelve months I learned how to be a president, and that process has continued for four decades." [Page 18]
If you didn't know Ray Stata, you might have known the building on MIT's campus with his name.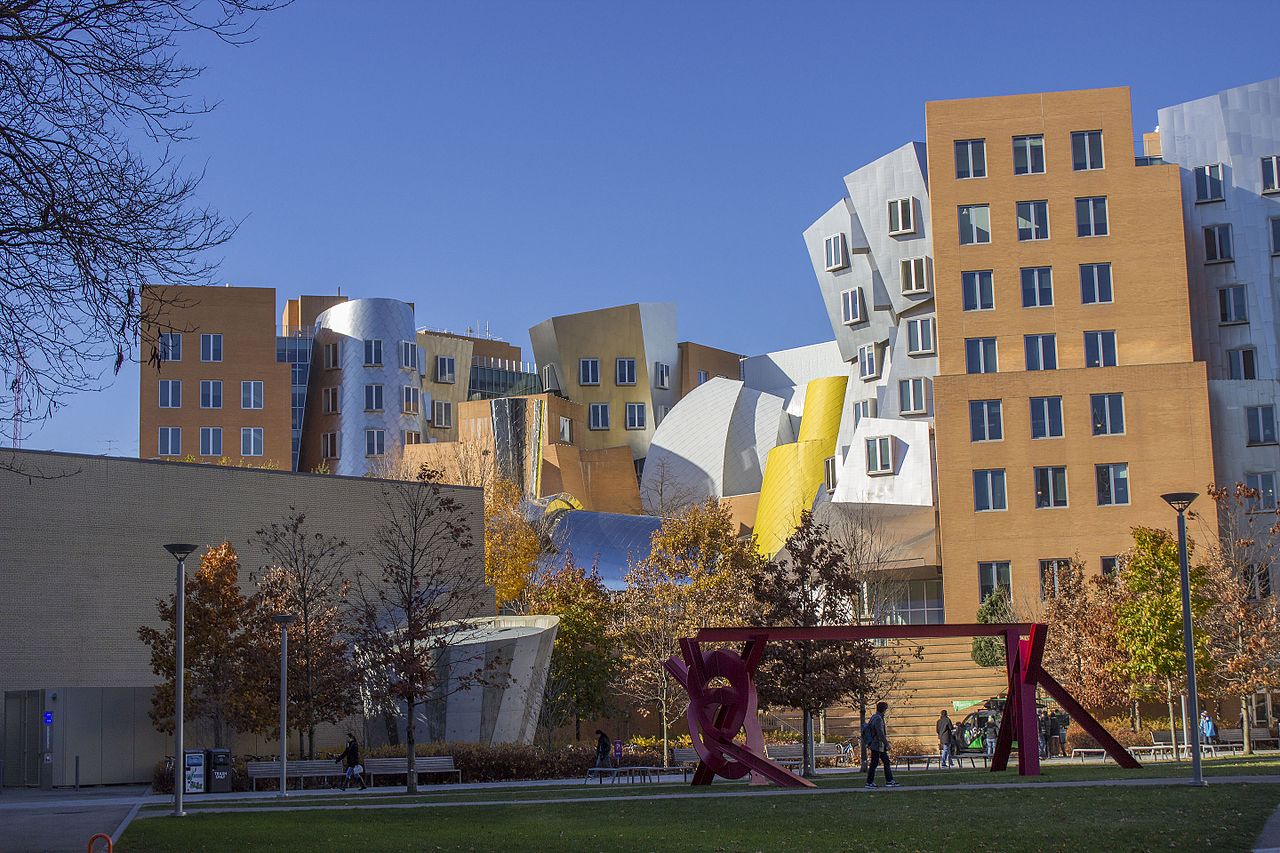 I wondereed before beginning the reading if Degroof would mention the debate about why Boston did not end being as successful as Silicon Valley. And he does! Early in his book, on pages 24-25. This is a must-read and I am not finished yet. Degroof quotes famous Regional Advantage by AnnaLee Saxenian. I will let you discover.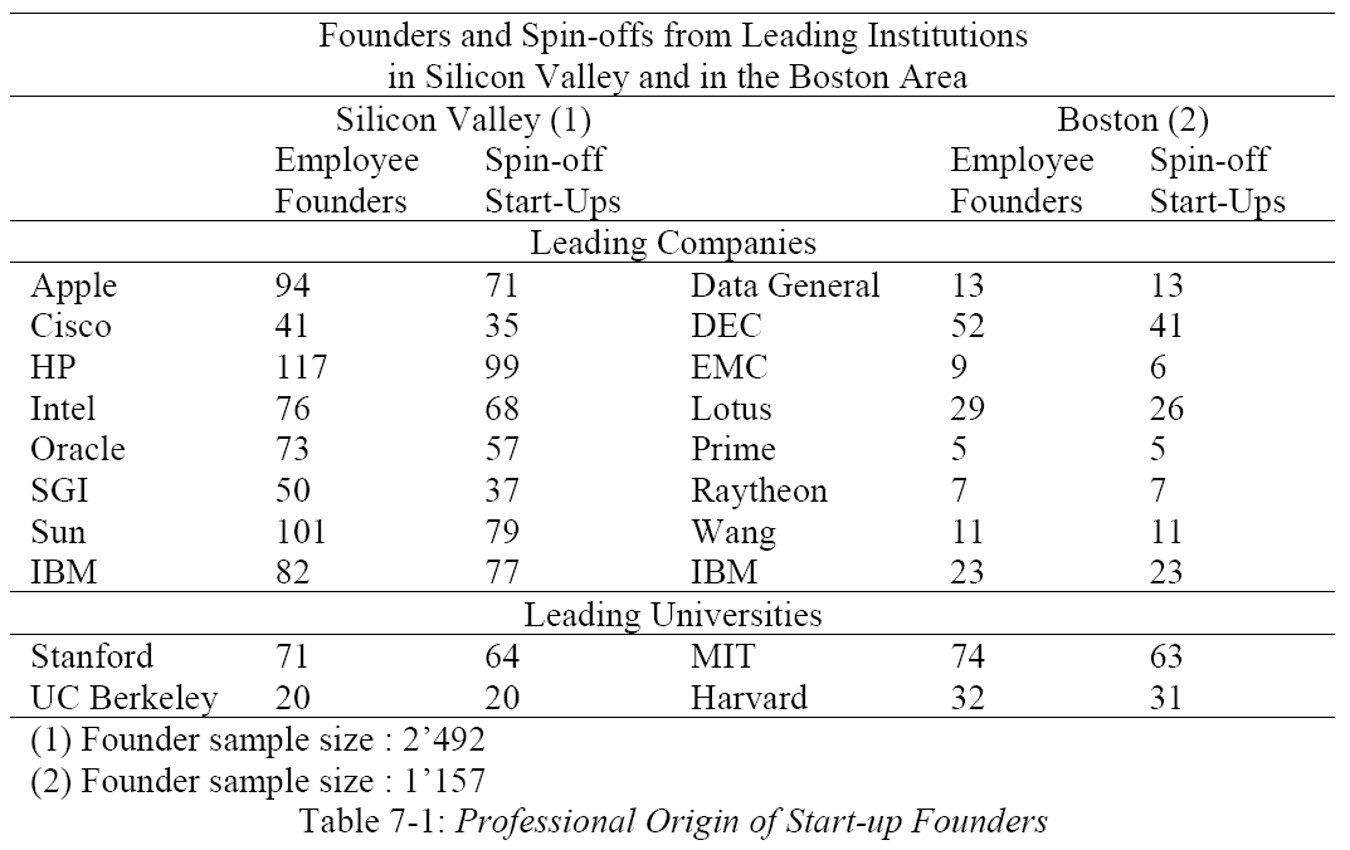 This table that I had copied a long time ago is another illustration of the differences, not so much between Stanford/Berkeley and MIT/Harvard but about the number of firms spun-off from established firms. Just compare what happened at IBM on the west and east coasts. (PS: I had not initially mention the source of the table, it is part of High-Tech Startups and Industry Dynamics in Silicon Valley, Public Policy Institute of California, Junfu Zhang (2003) San Francisco, California.)
Let me finish this 1st part with another quote by Lita Nelsen, former head to MIT's Technology Licensing Office: "People say to me, 'Does MIT have an incubator?' And my classic answer has been, 'Yes, it's called the city of Cambridge.'" [Page 26] This reminds me a quote of Richard Newton, a former professor at Berkeley. He had written stating a colleague of his: "The Bay Area is the Corporation. […When people change jobs here in the Bay Area], they're actually just moving among the various divisions of the Bay Area Corporation." This is a critical explanation of ecosystems, they are not so much about institutions but about the fluidity of exchanges between individuals.