HBO had its final (eighth) episode of Silicon Valley. Apparently it was succesful enough for the channel to decide about a second season. I laughed again even if I would not claim the series is great. However extreme, the anecdotes in the series look realistic enough though.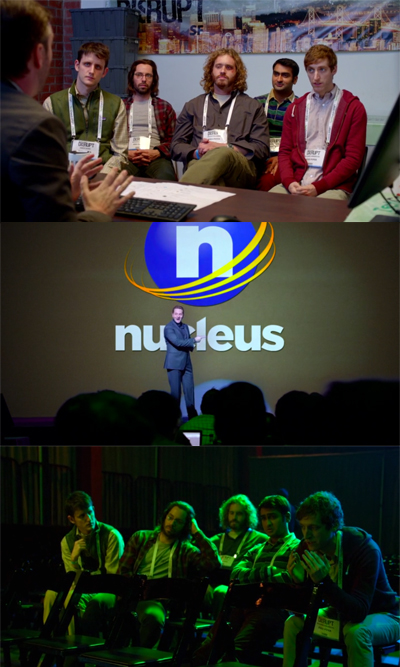 The team looks first extatic and after the presentation by their competitor, less so… "Look at me, look at me , look at me. We've got a great name, we've got a great team, we've got a great logo and we've got… a great name. Now we just need an idea. Let's pivot, let's pivot."
Will this be sufficient? Not sure when you listen to what happens next:
"Look at them, all full of hope. They just got $20M in series A at a $280M valuation." It might be time to join them…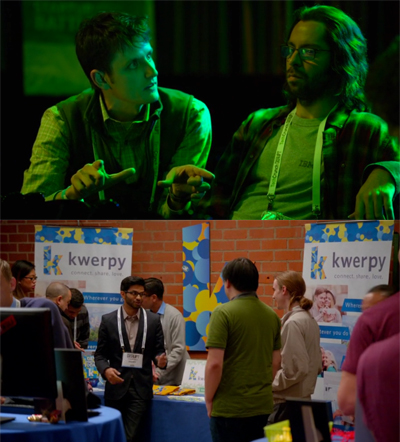 …except if brainstorming is not too late. I will not tell you how new ideas came, but it was geeky, nerdy…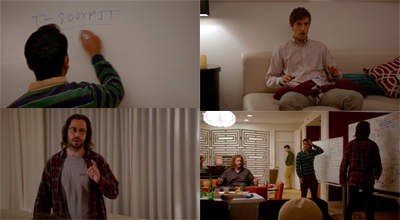 …but apparently successful. Everyone looks happy. And this is America. In fact this is one of the first images showing the Bay Area. Nothing else did really prove it was shot in SV.


A conclusion to the series. A sad one as I learnt from a video I posted in an earlier article…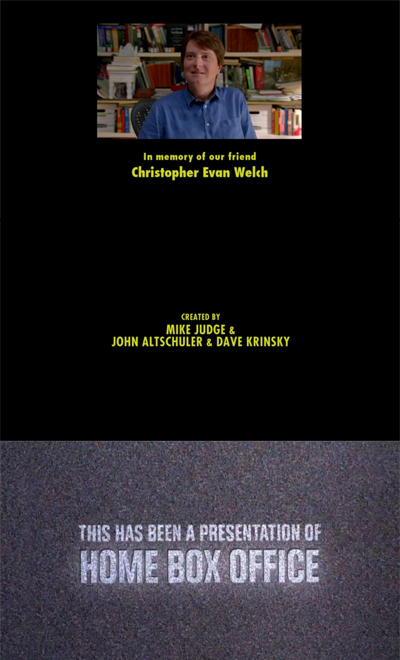 PS: in addition to my posts about the series (tag: HBO), you may be interested in:
– the HBO web pages: Silicon Valley
– the Wikipedia link: Silicon Valley (TV series)