The war is near. Its about Hooli's Nucleus vs. Pied Piper's compression technology. And big companies with huge resources do not necessarily deliver even if they are scary.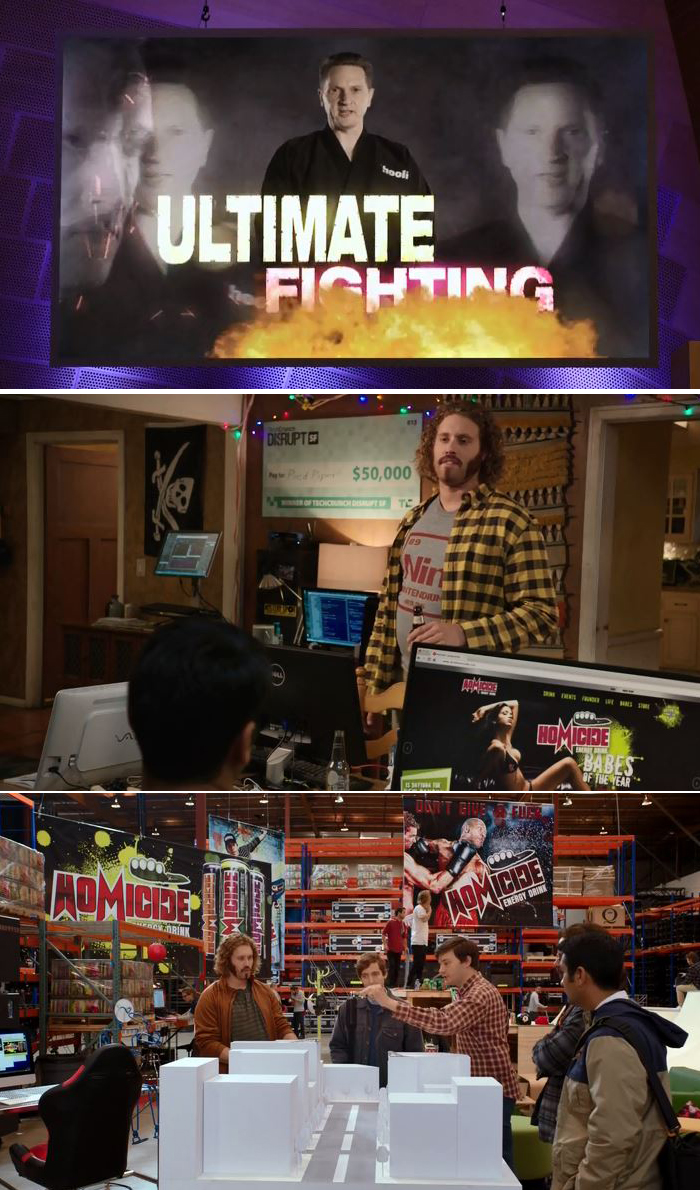 Still our heroes are building their business. They do their SWOT analysis…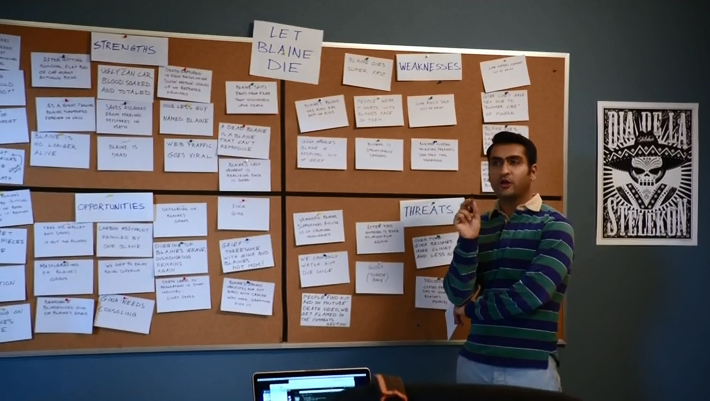 Well all activities can have unplanned…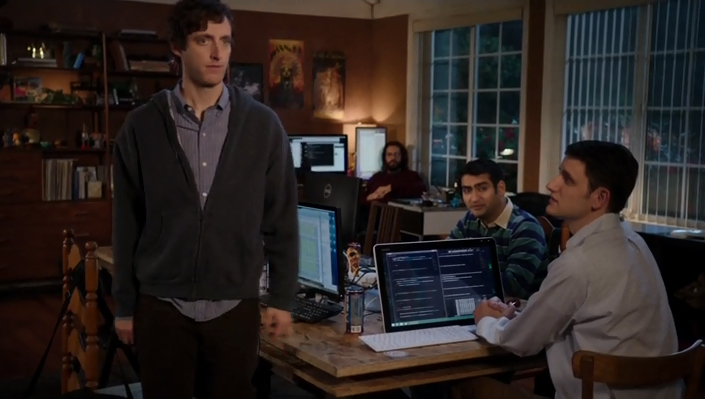 and nasty consequences… A third soldier between David and Goliath?