As some of you may know, I love to crunch data. Among my hobbies are cap. tables of startups which went or at least filed to go public. I have now more than 450 such companies and you can have a look at a recent summary of 400+ such companies in Equity in Startups. In the recent days, I had a look at startups going public on European stock exchanges (Paris, Amsterdam) through their IPO prospectus. What a difference to Nasdaq based S-1 filings! So much less information that it was frustrating to me. Here are the examples of Cellectis, Kalray and Adyen.
I am not sure you will take the time to have a look, but knowing how much founders, employees, investors own in these startups is more complex than Nasdaq-based ones. Just have a look at the difference between Cellectis going public in PAris in 2007 and then in 2015 on Nasdaq.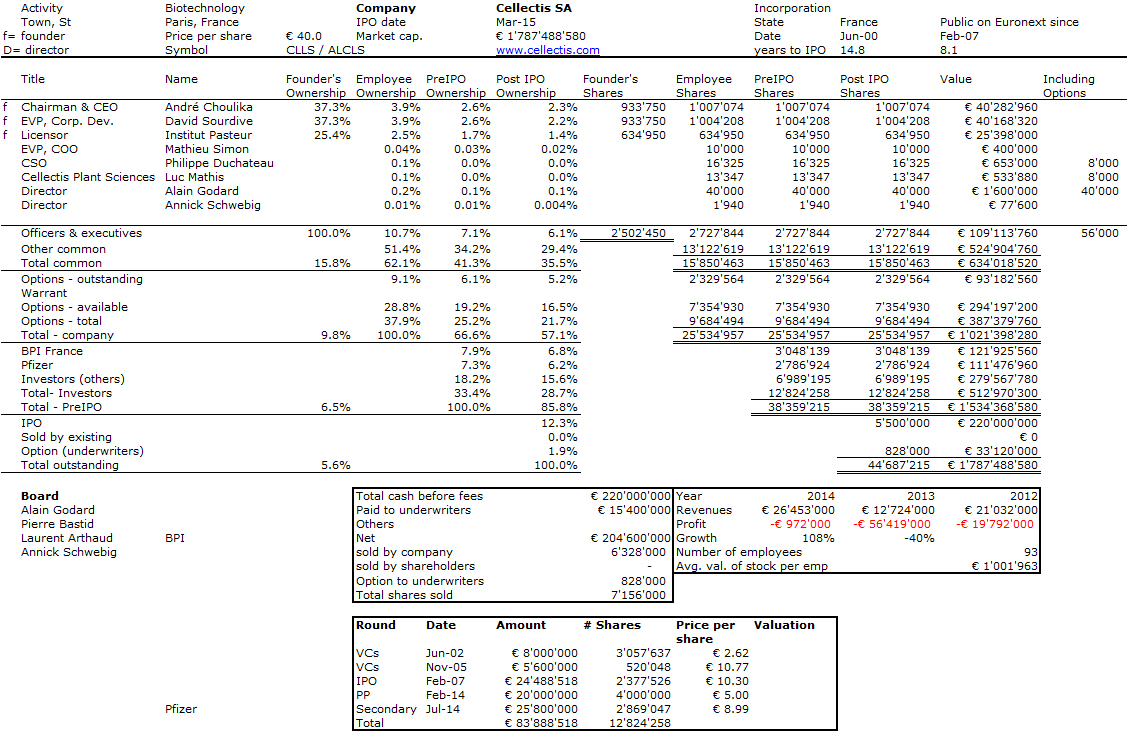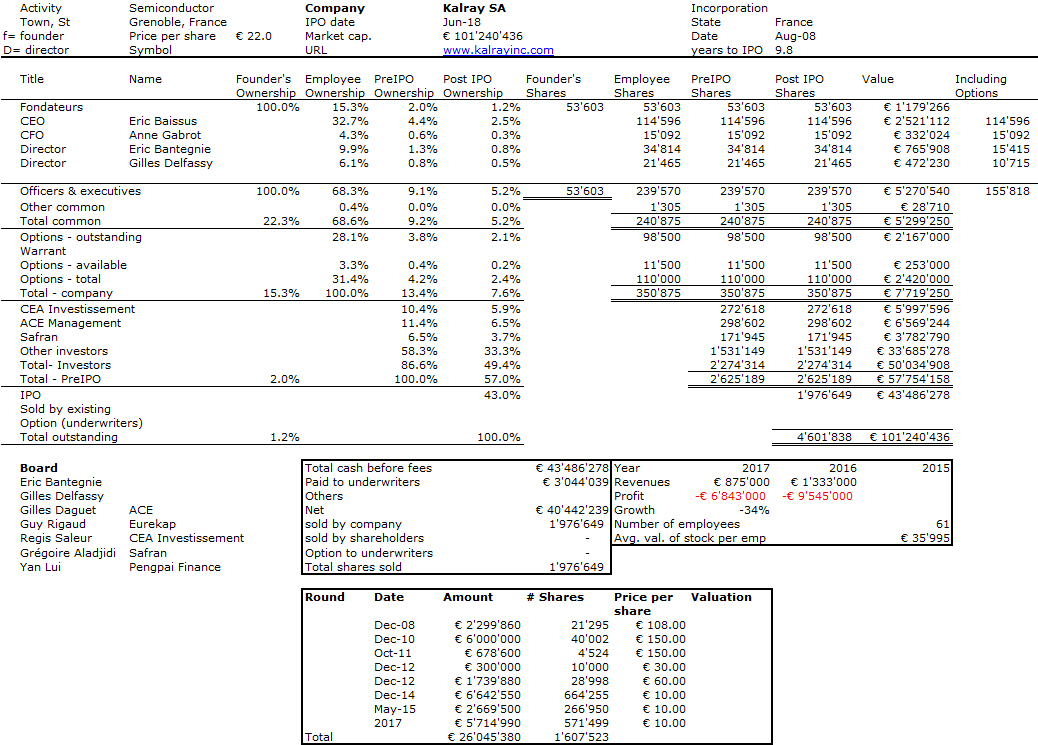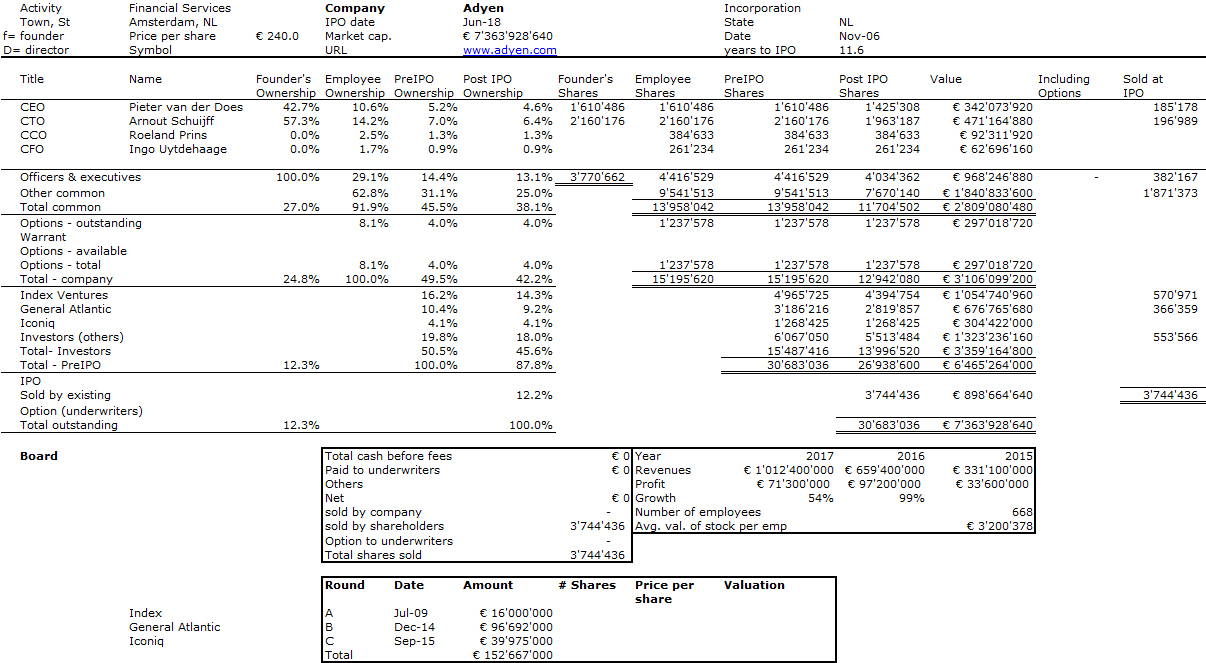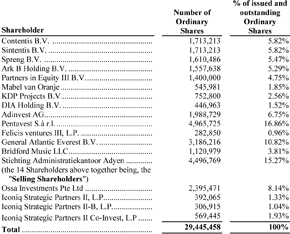 How can you read who are the people behind all these stuctures in Adyen shareholding?
And why are the past rounds not available more systematically…?
Should you want to have a look at more data, here are the 450+ cap. tables!!
Equity Structure in 450+ Start-ups by Herve Lebret on Scribd