A colleague of mine (thanks Agnès!) informed me that the United Kingdom made public its data about startups. This is just amazing!
So I checked about Revolut and found all the data I could dream of. Founders, rounds of funding, shareholders.
Two young founders from Eastern Europe origin, 29 and 30-year old at the time of founding.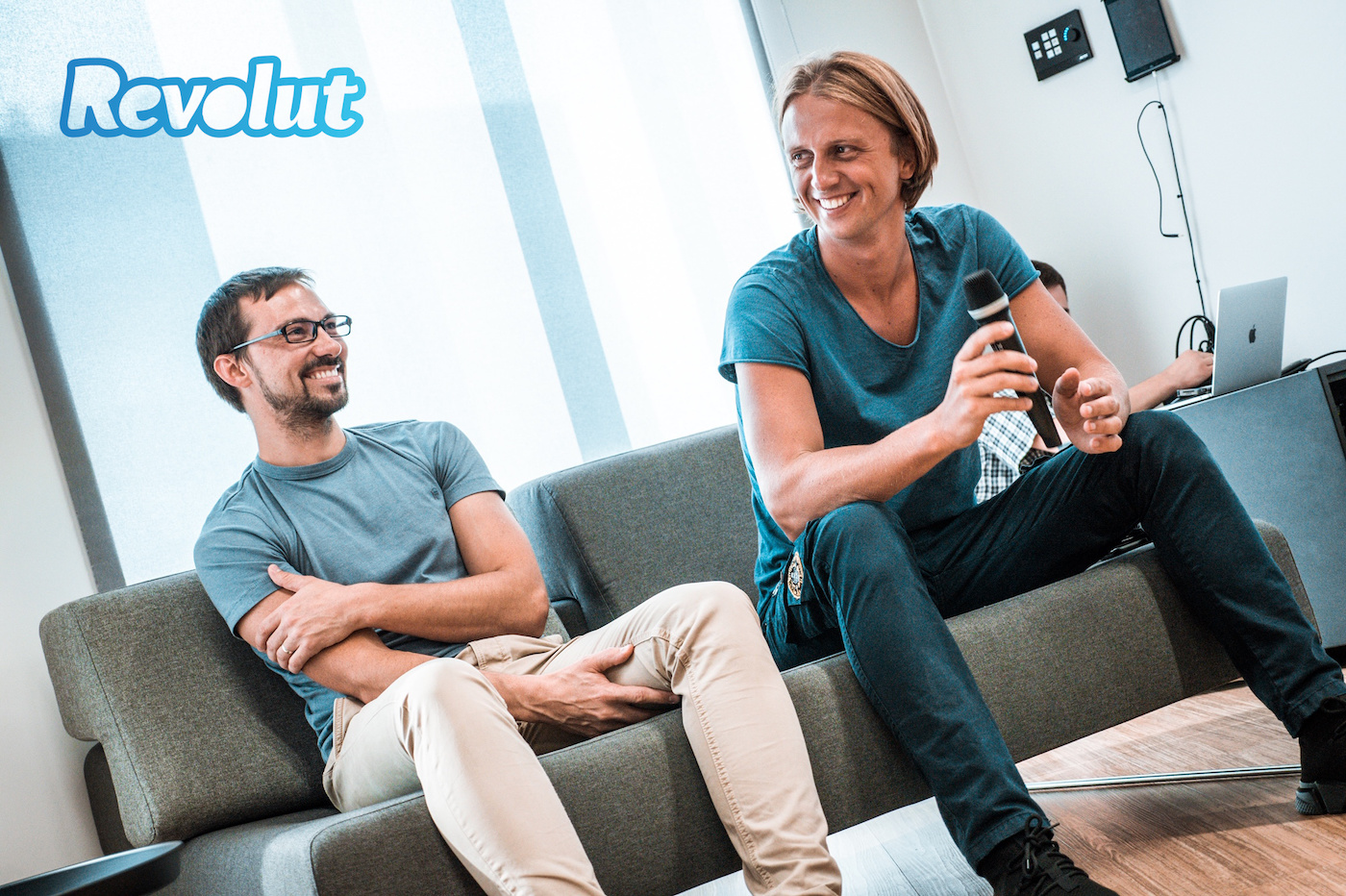 Some big, somewhat strange, rounds and here is today's cap table. However series E is a best guest whereas previous rounds were publicly availale.

Comments welcome!
This morning (April 13), I discovered an important inaccuracy, nothing wrong but still: what about the ESOP, the stock-options. They are mentioned in the company documents, so here is a modified cap. table, and see the difference! I must add this is the ESOP in Dec. 2018, so the number is probably bigger today.