There is no doubt about it, and as the summer begins smoothly, I allow myself an article somewhat less serious than usual, which confirms the thesis of my previous article, The University-based Startup Porsche Principle. Or is it the Tesla Principle?
Innovation is a complex topic but this does not prevent the desire to measure it. The Global Innovation Index with its 83 parameters is the best illustration of this. But cann't we make it simpler? I propose the simpler Tesla Index which measures the number of Tesla linked to the institution which innovation is to be measured. It shows a certain financial success combined with a curiosity for novelty. We can always bring it back to the size of the entity if necessary …
At EPFL, the Tesla index according to my measures is 4 as of June 26, 2017 …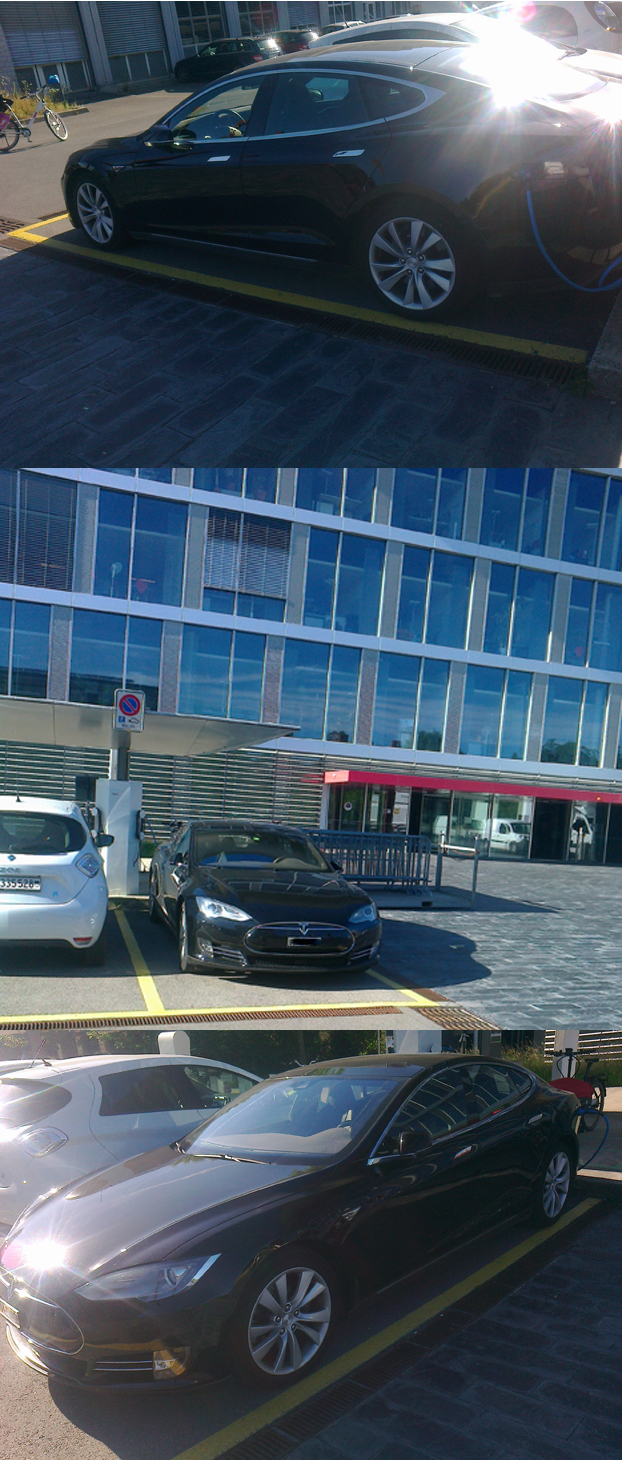 A Tesla, being charged on the EPFL campus on June 26, 2017…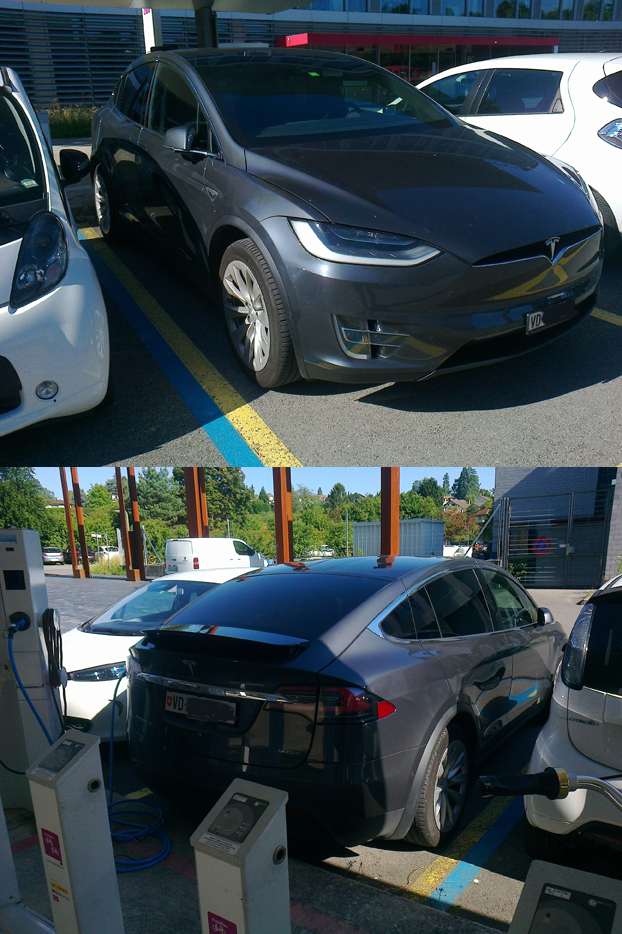 then the index goes up to 5, on July 4, 2017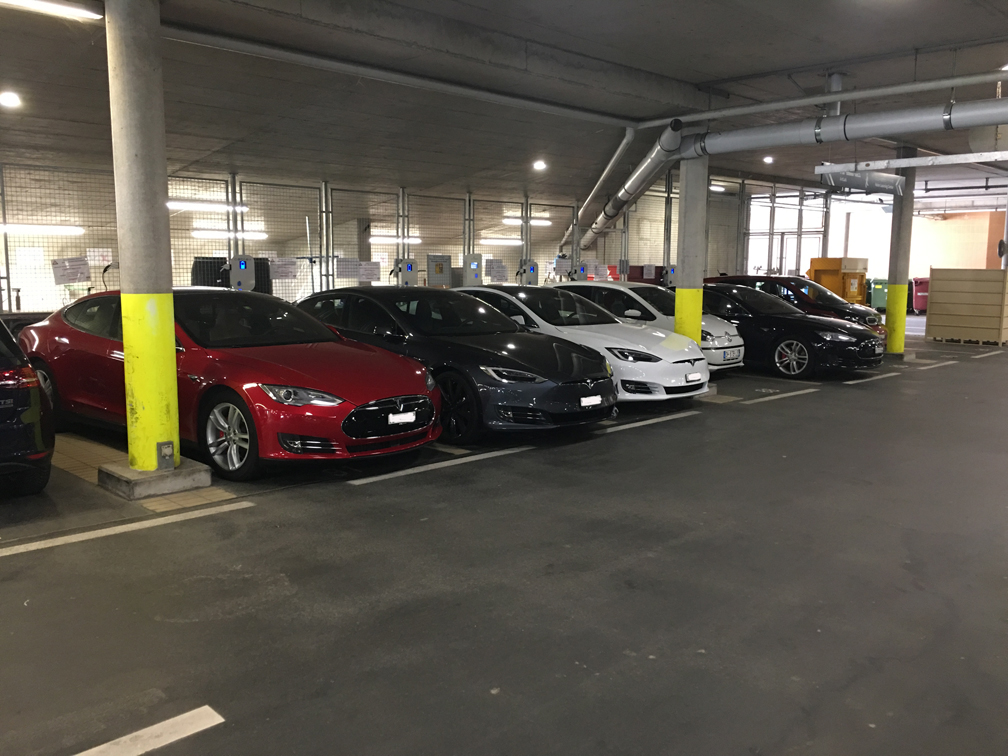 then the index goes up to 7, on July 14, 2017 (I am not sure the red one is not the one I found first above). Thanks, Aurélien!