I could not imagine I would make a link between my posts on Street Art and the ones about Silicon Valley. But here is the missing link: in episode 5, you will know more about Chuy



and how our heroes decide to use a street artist for their logo. The result I cannot really show full size but here are extracts of the first attempts.



Here is the final logo.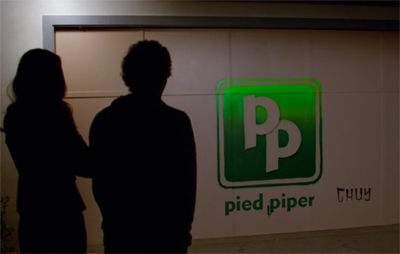 And you can enlarge by clicking for the x-rated attempts. Not difficult to find who might pay $500k for the work. Not their best friends….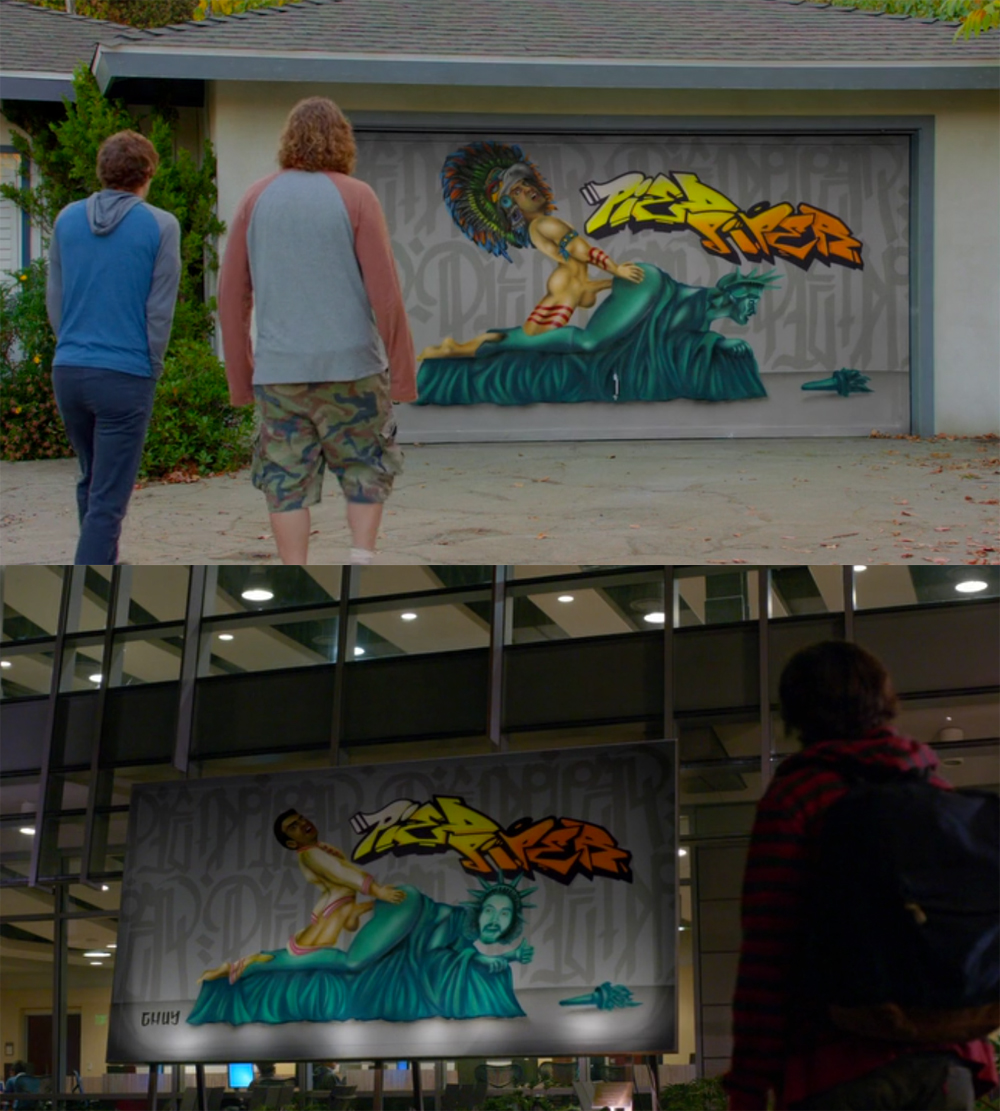 click here or on picture to enlarge – xrated
All this comes from the fact that when pp was thought of as a logo for PiedPiper, Erlich explodes:
"Lower case. Are you serious?
Twitter, lower case t
Google, lower case g
Facebook, lower case f
every f… company in the Valley has lower case.
Why? because it's safe.
We are not going to do that…"
Now of course, there are also serious people in the series, talking about burn rate…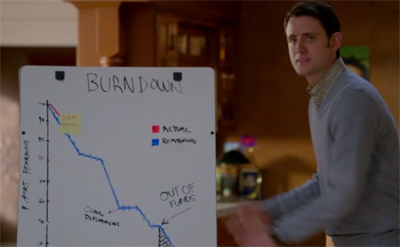 and process…