When I noticed the article by French newspaper Le Monde En Russie, le retour de l'humour noir soviétique, I immediately remembered the great and funny book I had been offered in 2018. I probably should have also been concerned with this poisoned gift, ah ah ah!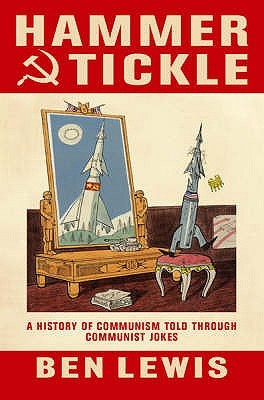 I'm not going to praise it again but let you (re?)-discover the articles at the time
– Why was I offered that book? Humor and bureaucracy in June 2018.
– Humor and bureaucracy (part II) in October 2018.
I was not aware of the Wikipedia page on the topic, which also deserves to be read: Anecdotes.
I will conclude on this April 1st that apparently Russia has decided to give Leo Tolstoy's War and Peace the new name of "Special Operation and High Treason".